hello everyone!
It's been a while since i've posted .. i hope everyone is still sending their thoughts and prayer to Japan, because, I sure am.
Anyways, tried on this product today from
Paul and Joe
, one of my favorite Japanese product. A while back P&J primer are hard to manage because there is no pump and it's hard to get the amount of the product you want because it is water based. But finally, P&J added a pump to their super luxurious (yep!) primer.
there is actually a golden shimmer to it but very subtle. I believe there are 3 colors to choose from, min is 01 which is a bit pinkish for brightening up the face, there's 02 which has a hint of beige color, and 03 a white liquid.
overall, i love this product and it looked really good on my fotd. lol! :P
the items used.
sorry couldn't take a much decent pic but oh well.
i used "natural eye" by too faced mosty the three on the bottom row.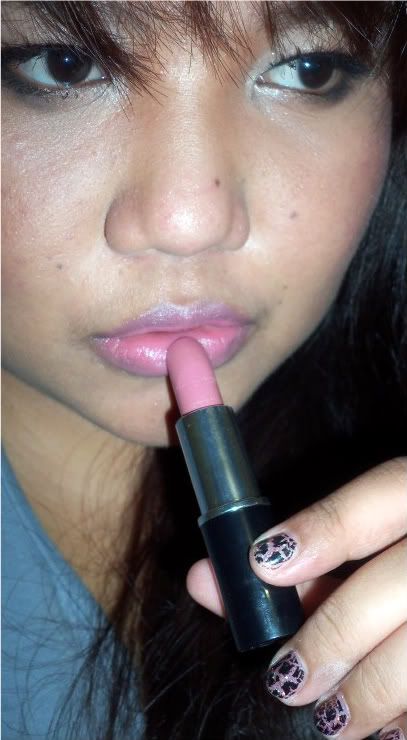 for lips i used Lancome's "love it" lipstick and check out my Katy Perry's OPI nails.. hayyy~~