hello!
so i came across this item a week ago and just recently tried it and i must say i fail big time. i mean i know how to do a mini bump hairstyle w/ my hair w/ just a bobby pin or mini clip. although, to my extensive curiosity i came across
BUMPITS
while browsing the non stop busy busy ROSS!! i'll get to you more on that later on.
anyways,
it comes w/ 3 "bumpits" and a mini comb (not in picture) and it also comes w/ a pamphlet on how to use "bumpits".
i was a little bit annoyed because i didn't get the result that i wanted but i tried.
here's my take on creating bumps.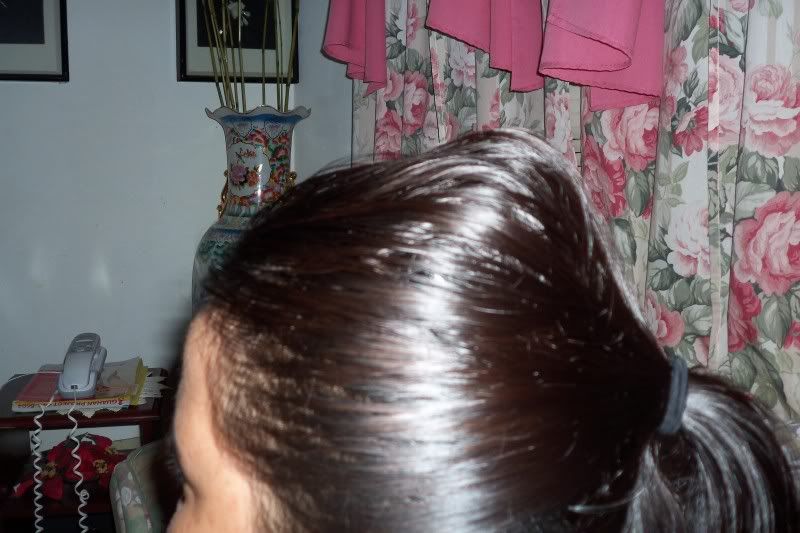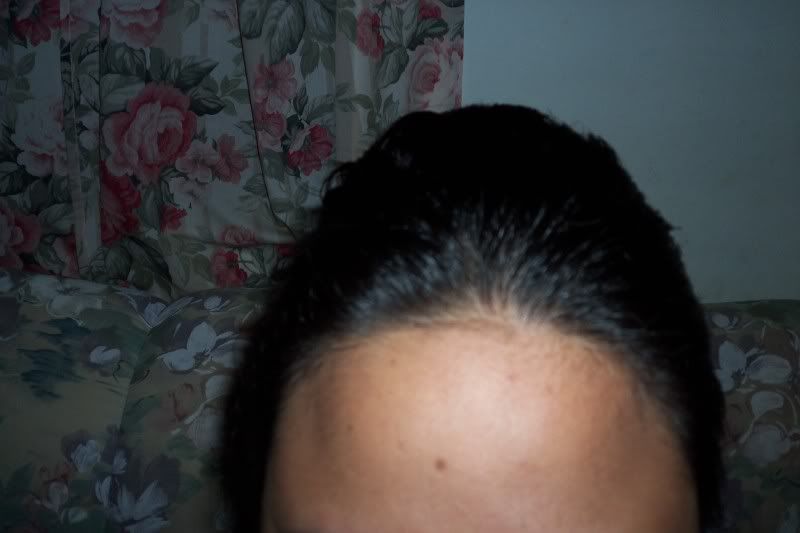 excuse my big forehead! lol!
i watched few videos on how to style using the "bumpits" but i don't have any hairspray w/ me and i hate the smell and feel of hairspray but i'll try it anyways.. maybe soon.
bought this item at ROSS, Tamuning Guam.
and yes here's my little rant of that place... i dislike how messy and crowded it is!
i understand it's the best place to buy branded items that is cheap and many that are bargain or steal deal but i hate how everyone treat it like its the only place that sells cheap branded stuff. i go there for footwear but sometimes it irk me how they just leave the item they tried on the floor, when i meant "they" customers like me and you. i really do hope ROSS get's more sales staff to monitor the place because it is such a big mess! i feel sorry for the people who stays late just to pick up the shirts on the floor. i wonder how KARA (korean girl group) when they came to Guam and shopped there reacted?? ... yep, so this is my little rant.
and "IF" YOU (yes any of my readers) plan on visiting Guam (i know a lot of tourist/visitor ask where is the cheapest shop for apparel and stuff, usually we let them know ROSS) there are more shopping store that are affordable (ex. papaya, lily's, macy's etc.) but if you still insist on going just have the patience.
on the other note,
i purchased this "gyaru" fake nails at "american silver" located inside Micro. Mall
for $12.99 pretty expensive but i really love the design.
i used the sticky tape instead of glue just wanted to try it on.
ahh! my fat fingers! lol!
the only thing i hate about this is that the fake nail that is meant for the thumb is huge! so a big minus on that, but, i switched it w/ the point finger fake nail as my thumb fake nail.. good thing that it came w/ extra 2 tiny fake nails that perfectly fit my pinky.
thanks for reading!